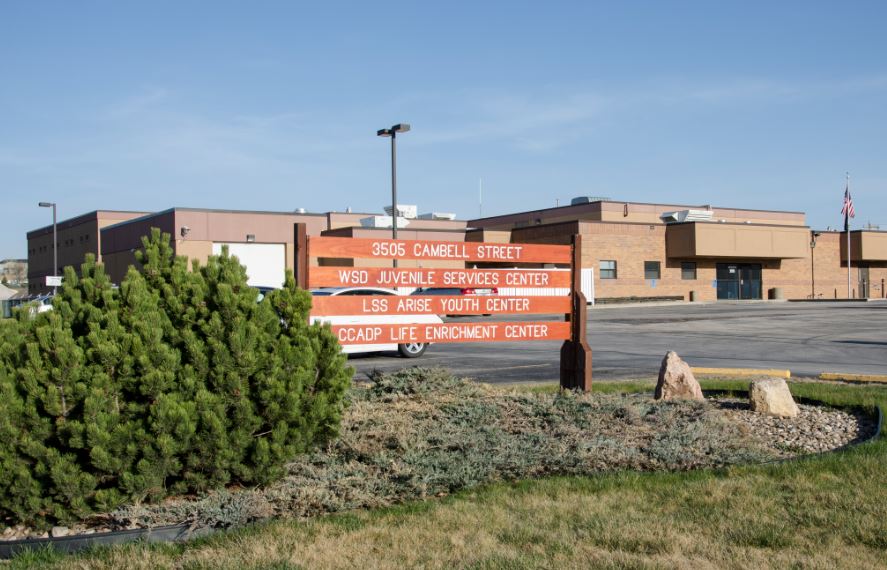 The Western South Dakota Juvenile Services Center is proud to share information about our operation.
Parents/Guardians: We hope you will be able to obtain answers to the questions you may have regarding your child's stay with us. As a point of information, any child brought to this facility must have legal charges.
Holding Authorities: The goal of our website is to provide a snapshot of the programming WSDJSC offers as we meet your objective to place a juvenile in a safe facility. Security levels are determined based on a complete custody classification system.
Community Members: We would like the opportunity to share with you the great work our county employees do and perhaps answer any questions you may have about our facility.